A couple of weeks ago, I was approached by the Guitarist from the band 'LazyEye'.
He talked to me for a while about how they have been successful in the USA, then a couple of days later, they got signed by a leading U.S record label.

Anyway, during the talk we had, he discussed how they were in need of promotional work for their singles and albums, and of course I was happy to help.

This work is for their song
LazyEye - I'm a stone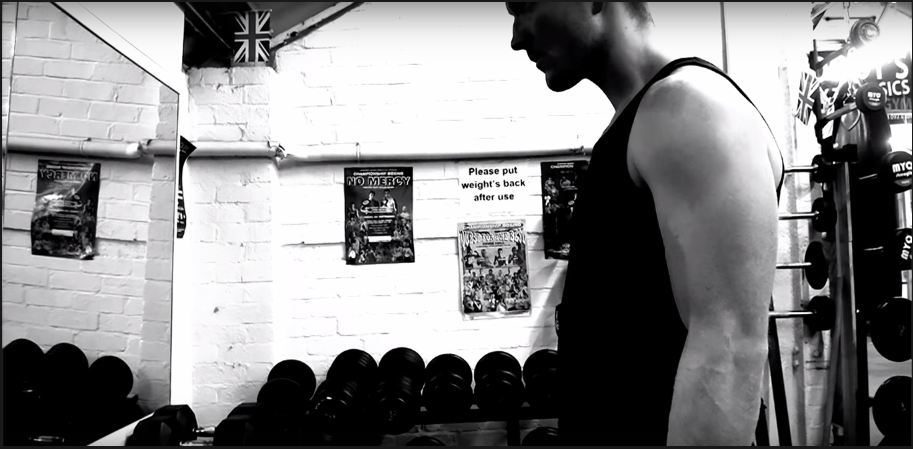 For this work I decided to do a photo manipulation. As seen from the original image (Above), there are some posters that take most of the shine away from the main subject.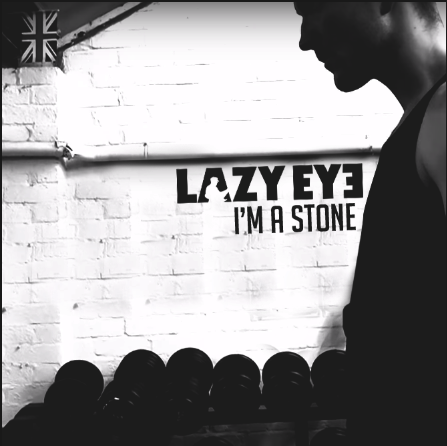 Final pieces, one promotional image, used for social media, and one album cover.
Thanks for watching