For a college project, we were asked to produce an advertisement. You could choose what you wanted to advertise so me and the others at Akka Clothing decided that this is a great opportunity to grow out fanbase and grow the company as a whole. We decided that we wanted to produce short action clips such as BMX. Mountain Bikes, Skateboarding and Dancing. All of these would feature in a short adviertisement suitable for a billboard.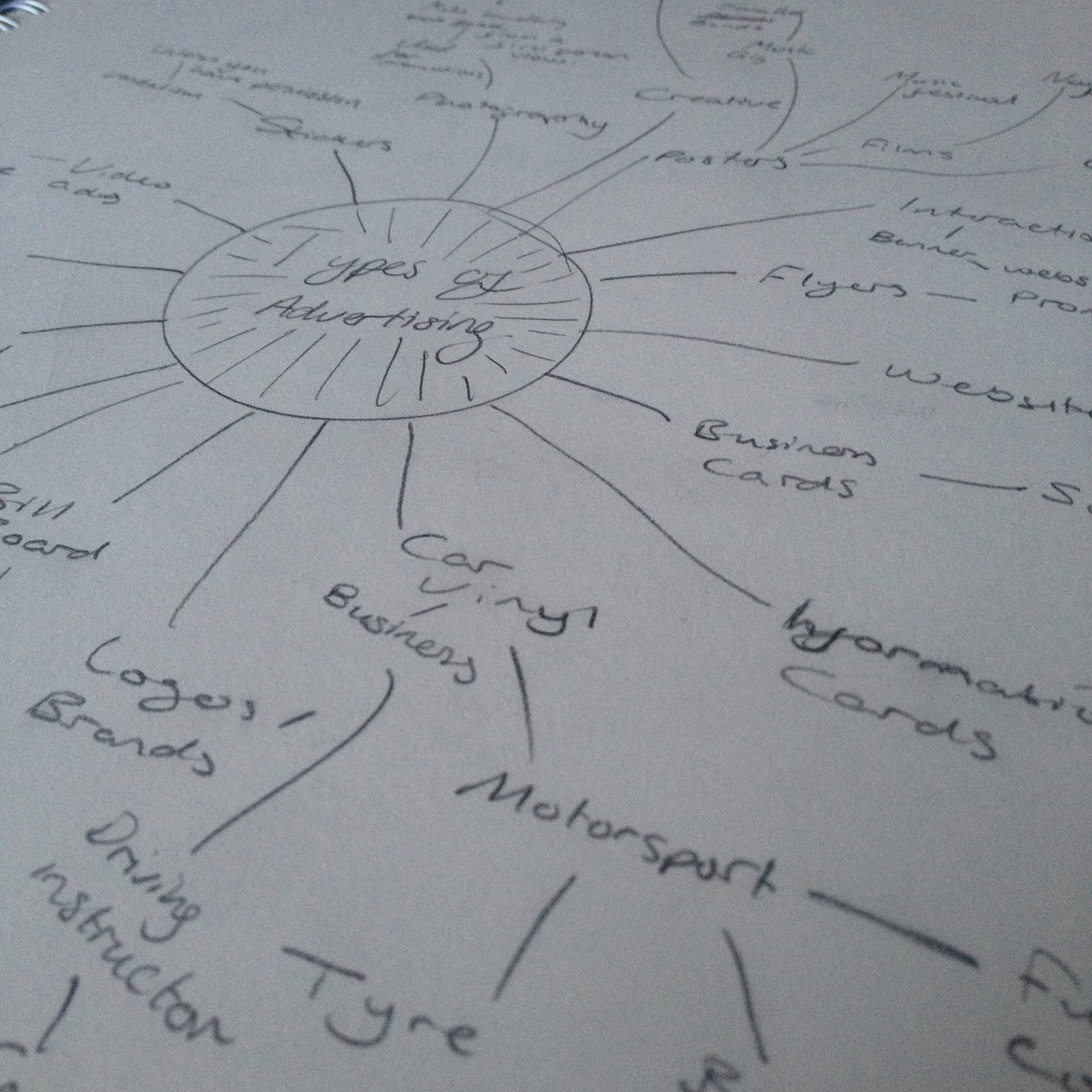 I started by making a series of diagrams writing down lots of ideas of what would be possible / appropriate. Thinking outside the box to get the best ideas which would in the end, make the advertisement stand out.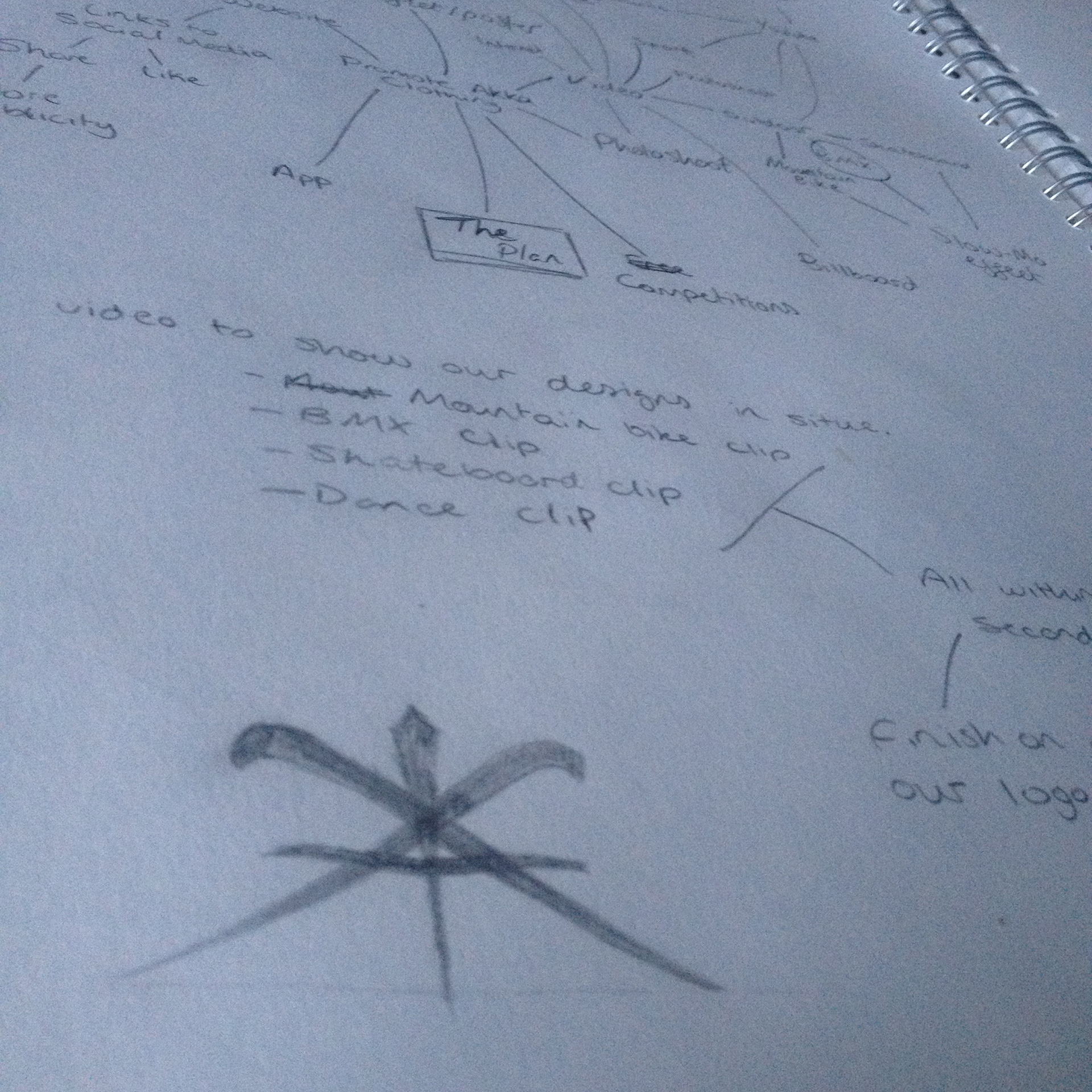 After the ideas stage, we needed to go out and get the photos for the magazine spread. Initially we thought of getting an action shot to put into the Mag.. But after taking the photos, the stills/landscapes were most effective.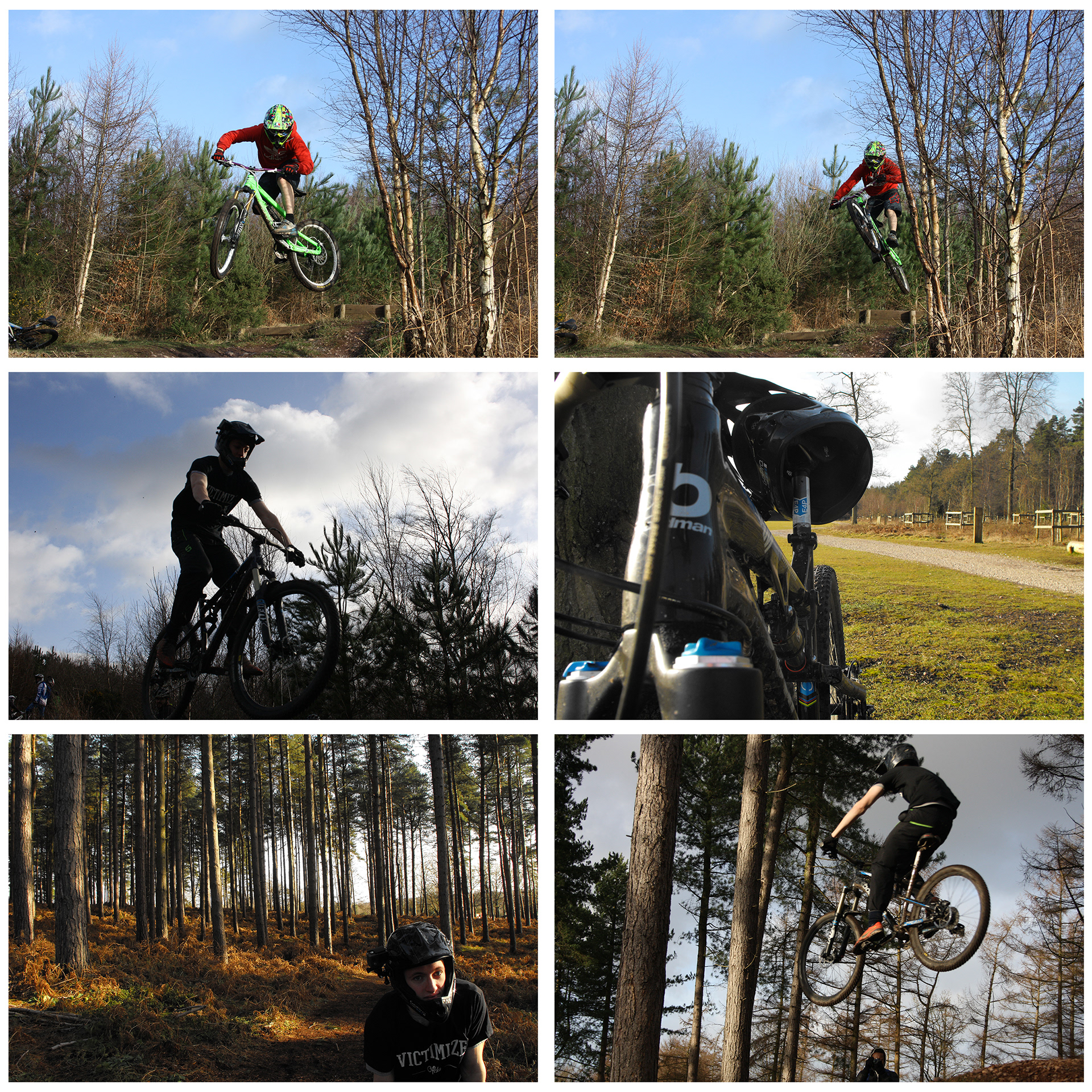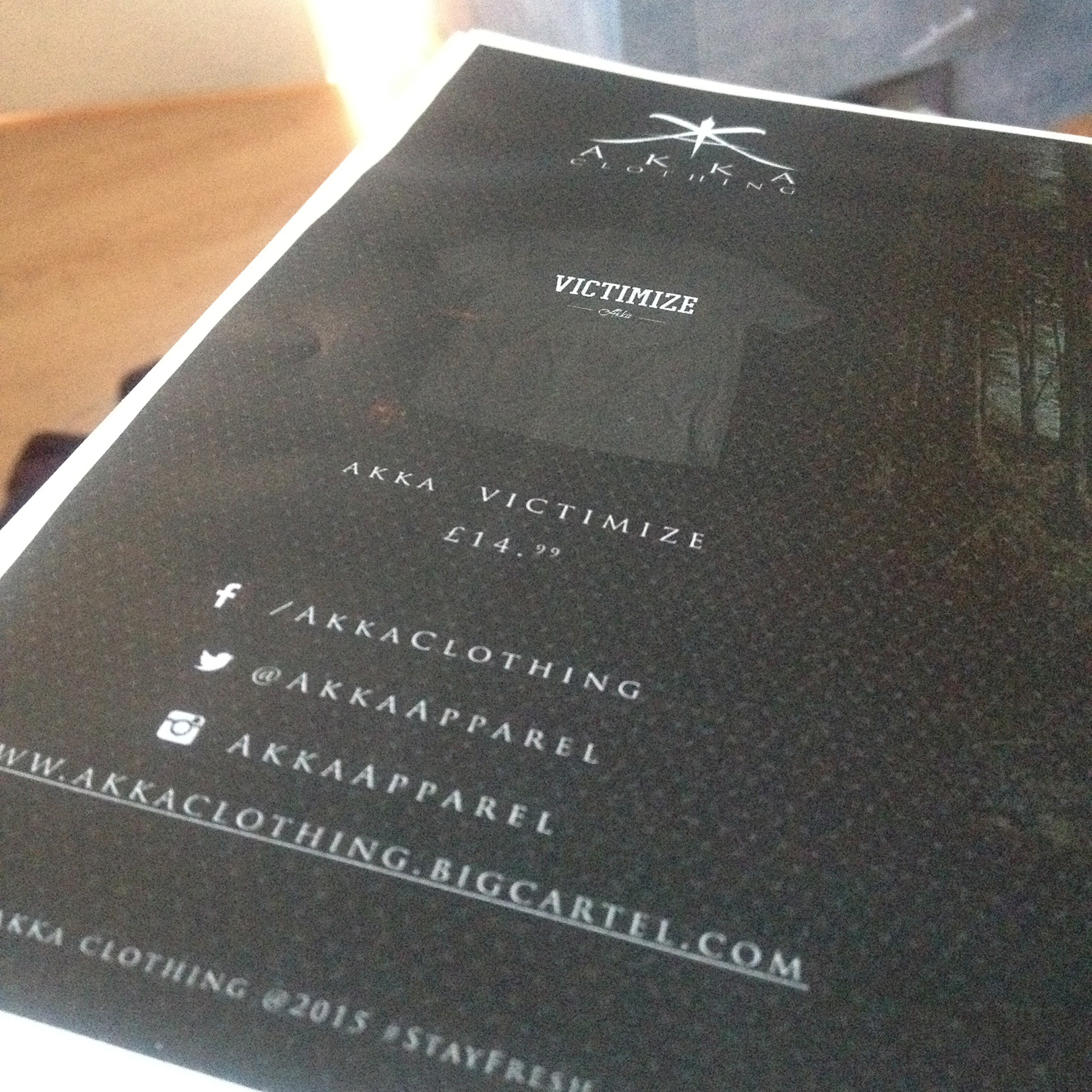 F I N A L   P R O D U C T
Here is what the final looks like. The black area is made more pleasing to look at with the addition of small crosses/dots. This lightens the area and makes it less harsh to look at.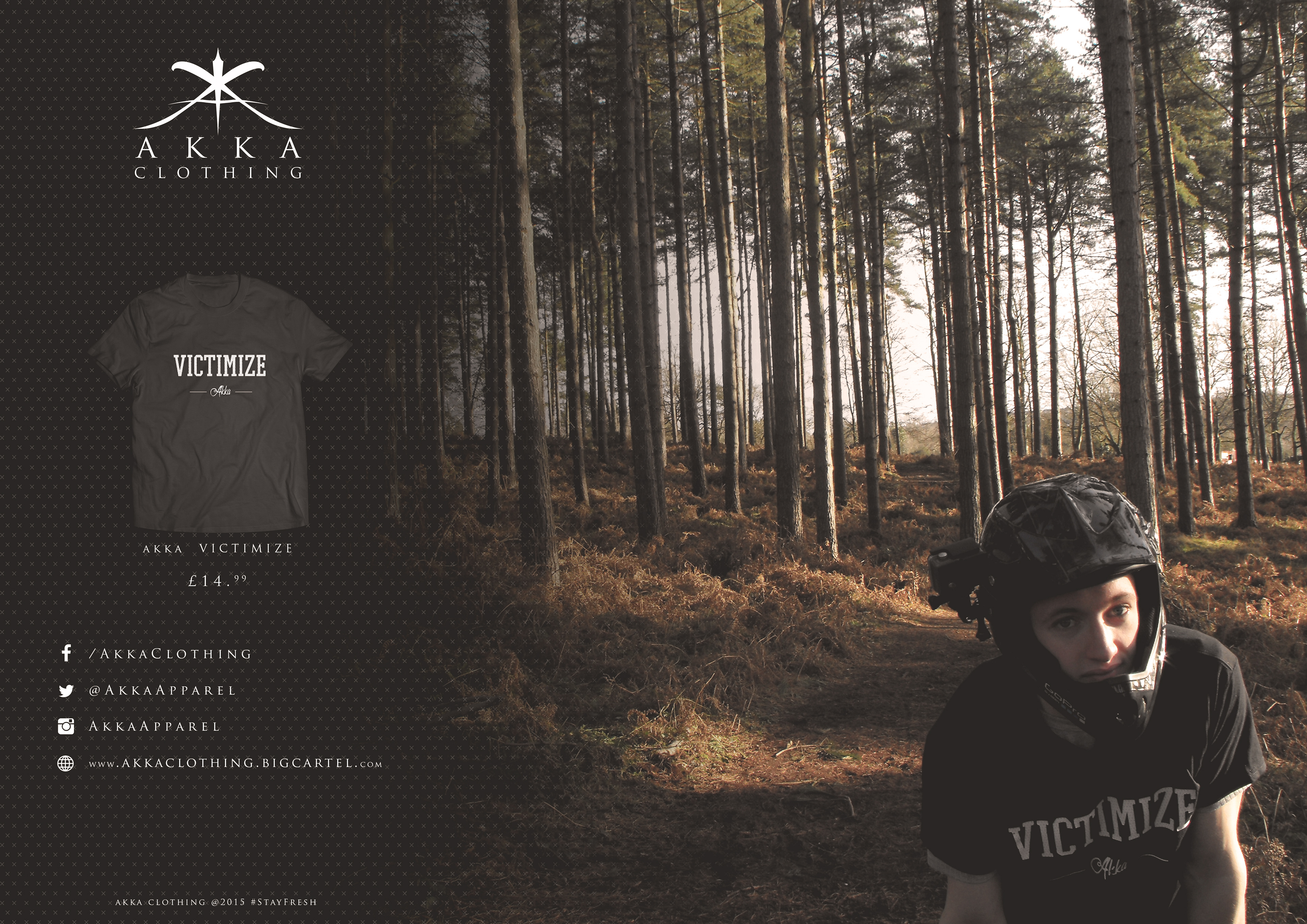 T H A N K S   F O R   W A T C H I N G !